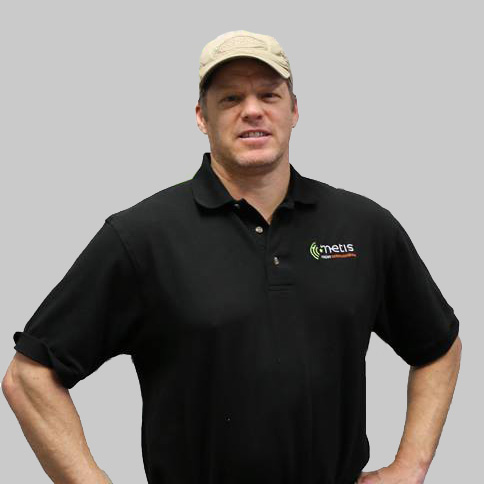 My name is Tom Bentham. I was born in 1968 of Metis decent. I have been happily married to my wife Crystal for 25 years and have a 22 year old son (Riley) and a 17 year old daughter (Megan). I consider myself an active person. I am an avid hunter and have spent weeks at a time hunting and exploring on horseback. I feel most alive when I am outdoors. I enjoy playing and watching sports such as hockey, football, baseball and MMA.
My communications background began in 1987 when I enrolled in a telecommunications technical school. In June of 1988 I was hired by Northwestel for an outside plant position. I worked with Northwestel for 15 yrs. in a number of different positions from Outside Plant to Cable-Splicer to Network phone system development. By 1998 I was given the Fort Nelson Foreman position and 6 months later was asked if I would consider training for the Northern BC Area manager role. I spent a year and a half jumping between both jobs. Although I loved my position and the company I worked for, by 2000 I was ready to try my hand at entrepreneurship.
I was involved with co-founding a remote communications company to support the Oil and Gas Industry. This company started out very small, and was operated out of a home office. We worked very hard and the business grew quickly. Our company successfully flourished servicing Alberta, British Columbia, Northwest Territories, and the Yukon. I was very fortunate to work with some great people over 16 years within the company. There were as many as 24 staff members at our peak of operation.
By 2016 I felt I needed to pursue my Metis roots. I felt it was time to start a similar company but with a focus on building a business model that would include providing opportunities for Aboriginal employment and working with Aboriginal societies. After some discussion with Rob Coulls (long time business partner), it was agreed that we would work together. We felt we had the experience needed to thrive with this new vision.
Today we are well on our way to creating a successful Aboriginal communication company with a renewable energy component: Metis Nation Communications.