About Us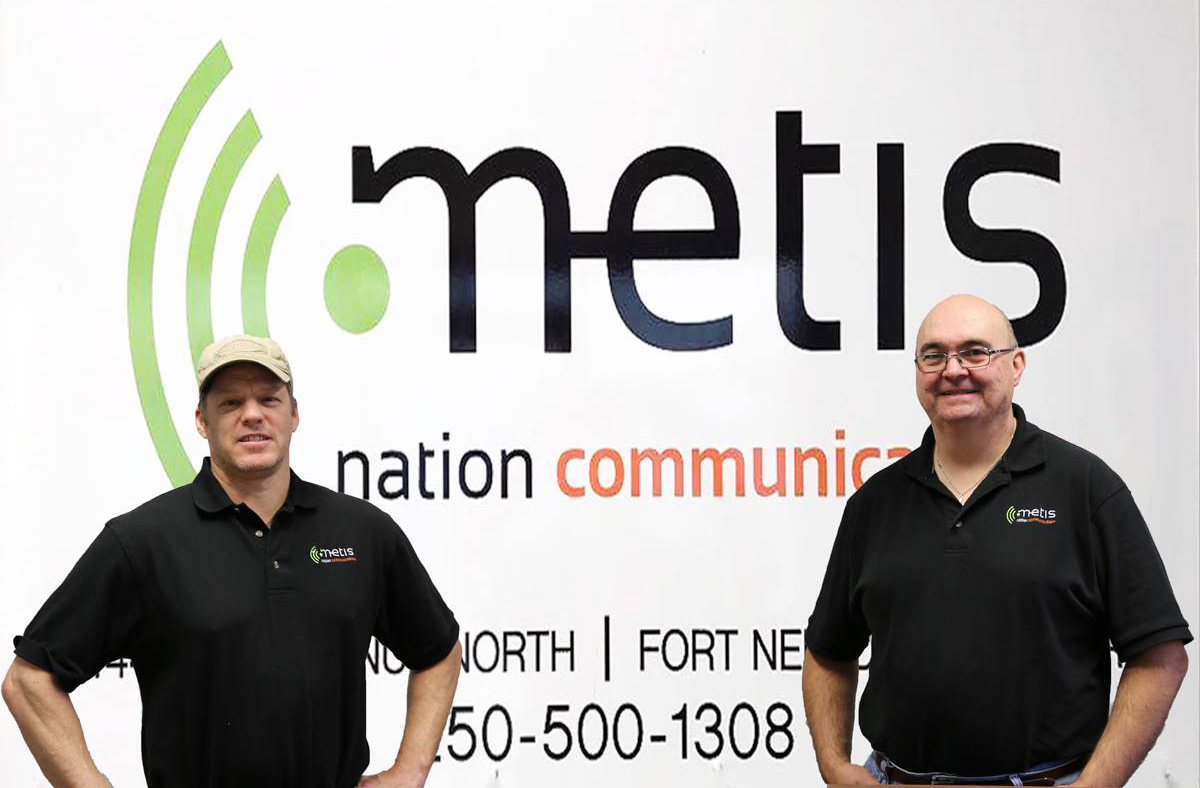 Our management has been in the remote telecommunications industry for 25 years.
Tom Bentham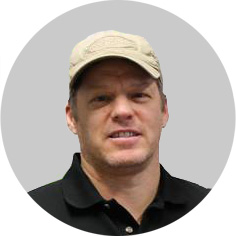 My name is Tom Bentham. I was born in 1968 of Metis decent. I have been happily married to my wife Crystal for 25 years and have a 22 year old son (Riley) and a 17 year old daughter (Megan). I consider myself an active person. I am an avid hunter and have spent weeks at a time hunting and exploring on horseback. I feel most alive when I am outdoors. I enjoy playing and watching sports such as hockey, football, baseball and MMA.
Rob Coulls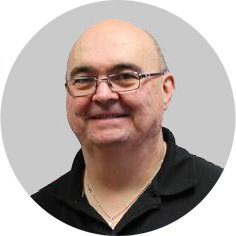 I'm Rob Coulls. I was born in England U.K. in 1966. I'm Married to Lyn very happily for the past 11 years. We have three children, our daughter, Francheska is 10, our son Sean is 9 and our latest addition, Matthew is 18 months. I spent my formative years in Kenya but finished my last two years of school in England. I am very much a family-oriented man and enjoy spending my spare time enjoying their company camping and travelling.